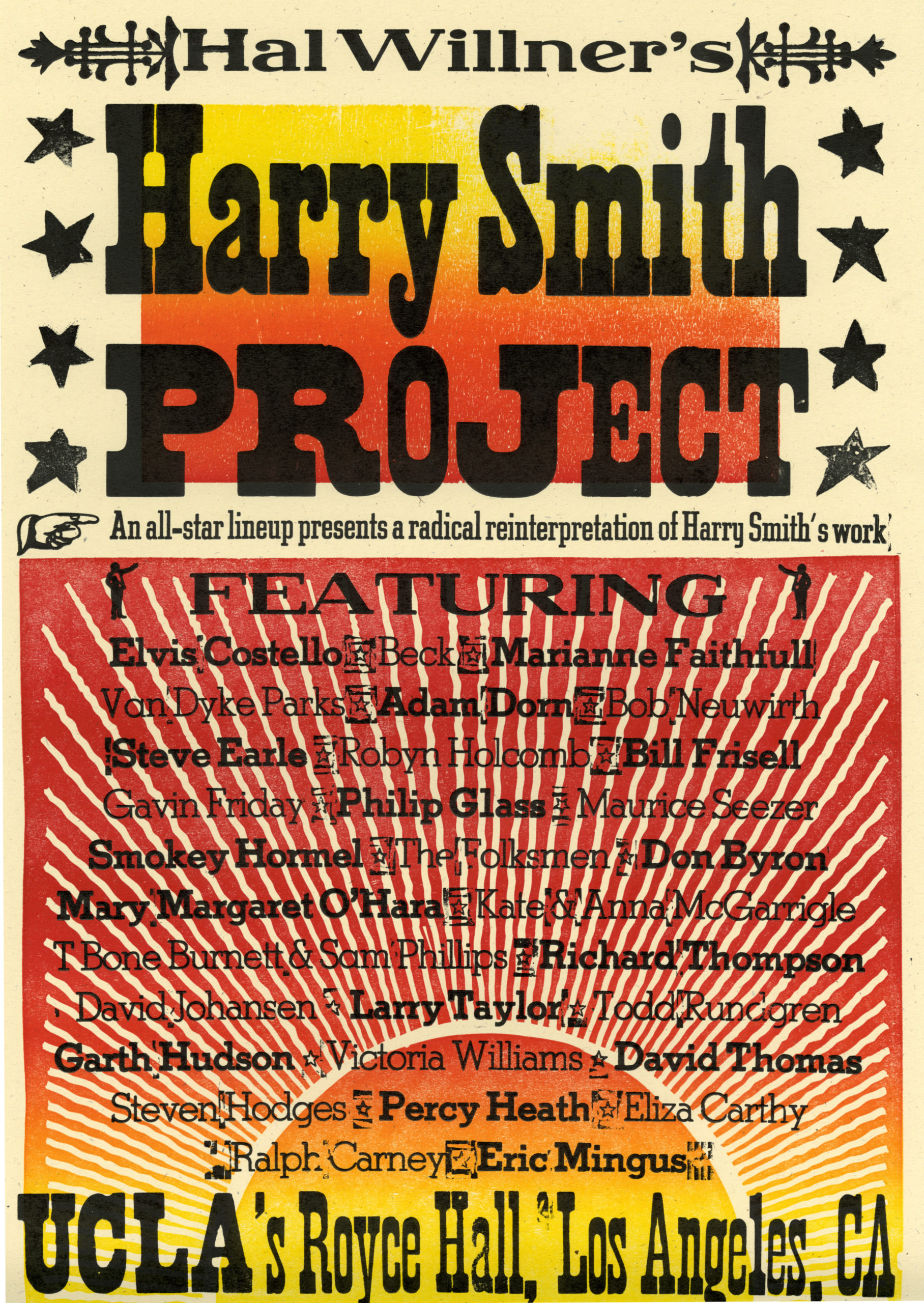 Canadian film distributor Films We Like has re-released The Harry Smith Project and The Old, Weird America!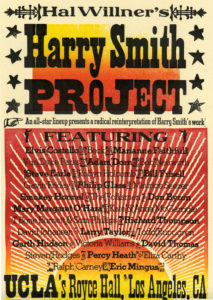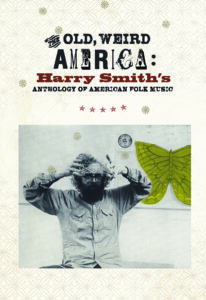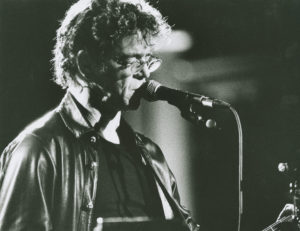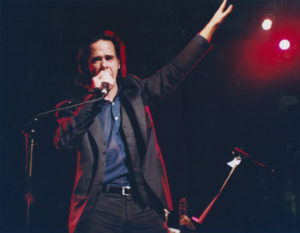 THE OLD, WEIRD AMERICA: HARRY SMITH'S ANTHOLOGY OF AMERICAN FOLK MUSIC 
2006 / 90 min / Dir.
Prepare for an eclectic musical journey through The Old, Weird America. The documentary film tracks the history of Harry Smith's Anthology of American Folk Music from its initial compilation of 78 records from rural Americana to its release on Folkways Records in 1952. Instrumental in helping inspire the urban folk revival of the 1960s, the Anthology continues to influence modern music. Rare archival footage and intimate interviews with legendary performers reveal the lasting impact of the Anthology and the remarkable personality of Harry Smith. The film includes performances, and interviews with Elvis Costello, Beck, Sonic Youth, Beth Orton, Philip Glass, David Johansen, John Cohen, Greil Marcus, and more. Join us for a wild ride through a remarkable musical landscape.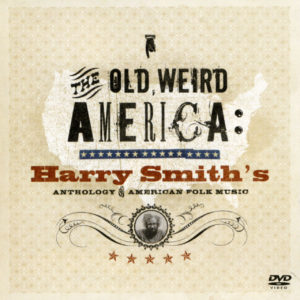 THE HARRY SMITH PROJECT LIVE
2006 / 120 min / Dir. Rani Singh
50 years after renowned musicologist, filmmaker and painter, Harry Smith compiled the definitive Anthology Of American Folk Music, music producer Hal Willner organized a series of concerts London's Royal Festival Hall (1999), St. Ann's Center in Brooklyn, NY (1999) and UCLA's Royce Hall (2001) that celebrated Smith's idiosyncratic vision, from Nick Cave's cathartic take on spirituals to Lou Reed's mesmerizing evocation of Blind Lemon Jefferson. The Harry Smith Project Live features 26 songs from these tribute concerts.
Both films capture the concert series produced by our dear friend and board member the late Hal Willner, who sadly passed away this past April from complications from COVID-19. Hal's poignant introduction in The Harry Smith Project outlines his idea of bringing these disparate musicians together to dig into Harry Smith's deep well to create their own vision of Smith's songs and films. The films bring the concerts alive in full color for audiences to relive. It's as lively and relevant today as it was twenty years ago!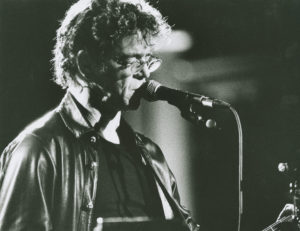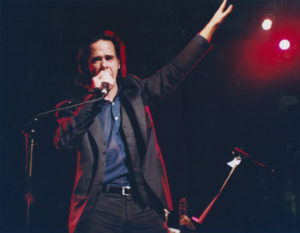 Harry Smith's Musical Catalogue of Human Experience by Amanda Petrusich 
New Yorker, October 5, 2020

"The Anthology of American Folk Music" is probably the most significant example of how a particular collector's preferences can shape a canon.
10/05/2020