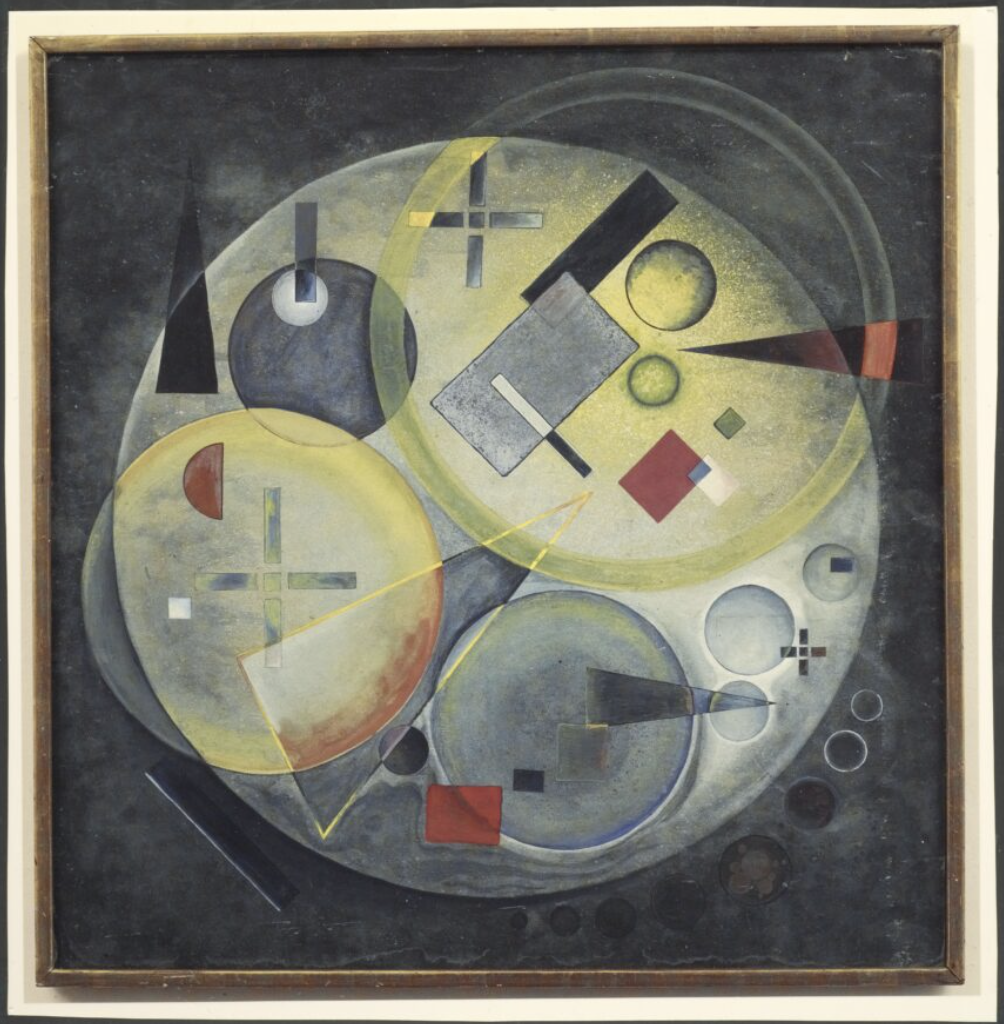 The Andy Warhol Foundation for the Visual Arts will dole out over $4 million to 48 nonprofit arts organizations as part of its Fall 2022 grant cycle.
The Warhol grants are given out in three categories: two-year support for programming, direct exhibition support, and research fellowships. As part of its continued response to the economic challenges small- and medium-sized arts organizations face as a result of the pandemic, awardees may use up to 50 percent of their grants for administrative expenses, which the foundation believes "ultimately benefit[s] artists by providing crucial support for the stability of non-profit visual arts field," according to a release.
Exhibitions that receive Warhol Foundation grants are often among the most closely watched. In this cycle, those shows, which all received awards for $100,000, include "An Incomplete History of Zines by Artists" at the Brooklyn Museum, "Going Dark: The Contemporary Figure at the Edge of Visibility" at the Guggenheim Museum, "Monuments" at the Museum of Contemporary Art in Los Angeles, and "The Shape of Time: Korean Art after 1989" at the Philadelphia Museum of Art. Similarly, several artist solo shows are included in the grant cycle, such as ones for Firelei Báez, Marta Minujín, Virginia Jaramillo, Ruth Asawa, Harry Smith, and Mickalene Thomas. Read the full announcement here.
01/03/2023 - 02/01/2024
Location
Whitney Museum of American Art